PHOTOS FROM THE 2015 EDUCATION FOR AFRICA VARIETY SHOW
Anyone still wishing to take advantage of 8:1 matching can do so by clicking on the button below.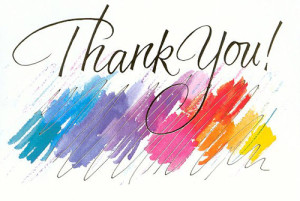 An event like this couldn't come together without the help of a lot of people so thank you to our supporters, performers and special volunteers.
Performers
M.C. – Teri Loretto
Performers – Trevor Finlay, Chris Pilsworth, Paul Imeson, Sue Johnson and Cayne Kitagawa
Donations to the silent auction and door prizes
Executive Golf, Fitness for Freedom, Keith and Jan Campbell, Kateri Clark (Arbonne), Eddy Dignan, Impression Printing, Jerome Photography, Kitchenalia, Barry McIntyre, One Life Wealth Management, Pearle Vision, Pharmasave, Plan Canada, Rinaldos Hair Design, Rob and Nancy Hazen, Take A Paws Dog Care, The Keg, The Works, Trevor Finlay, UPS Barrhaven, Yanie Porlier and Zizi's Restaurant
Special Volunteers and Just Good Folks Who Are There For Us
Barrhaven United Church, Greenfields Pub & Eatery, Tom Nickerson (Shokvox Productions), Barry McIntyre (photographer – 54 Mods), Mitch and Tammy Kitagawa, Harvey and Roselle Davey, Joyce Ellard- Gagon, Nancy Campbell, Don and Jean Rutherford, Trish Barlow, Sandy Maveety, Jim and Theresa Jones, Marlene Walker and everyone attending.
YOU ARE ALL VERY SPECIAL TO US!!
It's that time of year again for our 5th Annual Education for Africa Family Variety Show at Greenfields Pub & Eatery on October 18 at 1:30.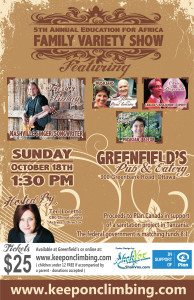 We are delighted to announce the lineup for this year's show. Check this out:
Trevor Finlay – Nashville Singer/Songwriter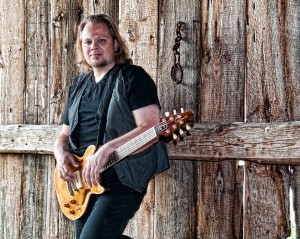 Trevor has released 5 studio albums and opened for the likes of Kid Rock, Booker T and the MGs and John Hiatt. He has worked with 80s icon Tiffany and in the period from Jan. 1, 2012 to Dec. 31, 2013, he logged 572 performances. We will be seeing him perform from his new album Sandpaper and Bourbon and other favorites.
Chris Pilsworth – Canada's Amazement Specialist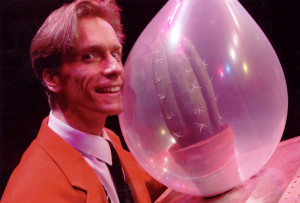 Chris Pilsworth's magic is guaranteed to captivate. His shows combine a unique and varied repertoire with a warm, humorous style. The special rapport he builds with his audience creates many magical moments. He's been twice voted Ottawa's magician of the year.
Paul Imeson and Susan Johnson – Two of Ottawa's favorite musicians…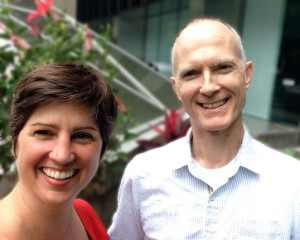 Paul and Susan play a number of venues around Ottawa doing mostly covers. They are a treat to watch and listen to and will bring their own style to the stage at Greenfields on October 18.

Cayne Kitagawa – Up and coming Ottawa musician/actor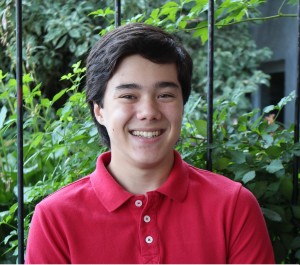 Cayne found his passion for performing at the age of 10.  As an aspiring singer and actor, he is involved in Ottawa's local theatre scene and has performed in many musical productions, such as Wizard of Oz, Peter Pan, Young Frankenstein, Legally Blonde and most recently, Les Miserables. Cayne is in Grade 11 and hopes to pursue studies in theatre and music.
Our host for the event will be Teri Loretto, CBC Climatologist and an Actress/Director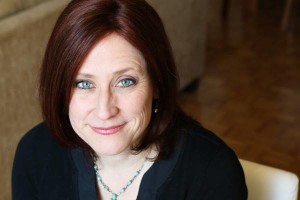 Teri worked in flight training at the Ottawa Airport for 12 years, learning to decipher weather reports and read the winds. She also spent a year on a tall ship, where accurate weather forecasting became a priority. New baby Uly is keeping her busy, but she still finds time to teach at Algonquin College, direct plays and help run The Gladstone Theatre in Ottawa. She has been the on-air back-up to climatologist Ian Black for almost a decade.
Does it get any better than this?
Nope! We think not. And it's all to help Plan Canada fund a sanitation project in Tanzania. You can see all that plus participate in a silent auction, 50/50 and door prizes at Greenfields Pub & Eatery for only $25. It's a family show so kids 12 and under are admitted free if accompanied by an adult.
The federal government is matching everything we raise 8:1!!!!! That means every $1 we raise becomes $9.