We're very happy to announce that the Variety Show raised $3,290 for Plan Canada's sanitation project in Tanzania. That translates to $19,740 for the project after matching. Thank you to all our performers, donors and attendees! We could not do any of this without you.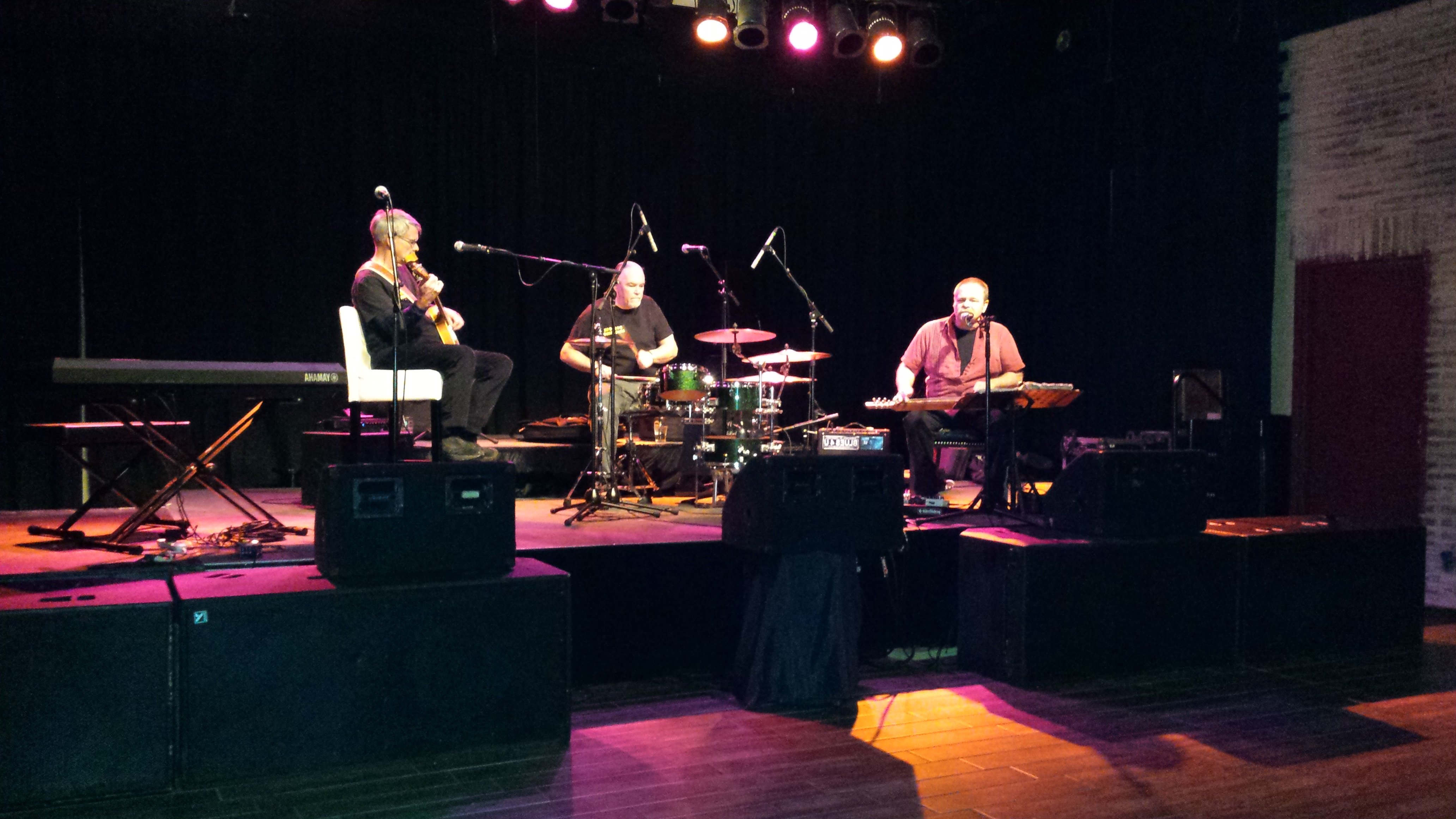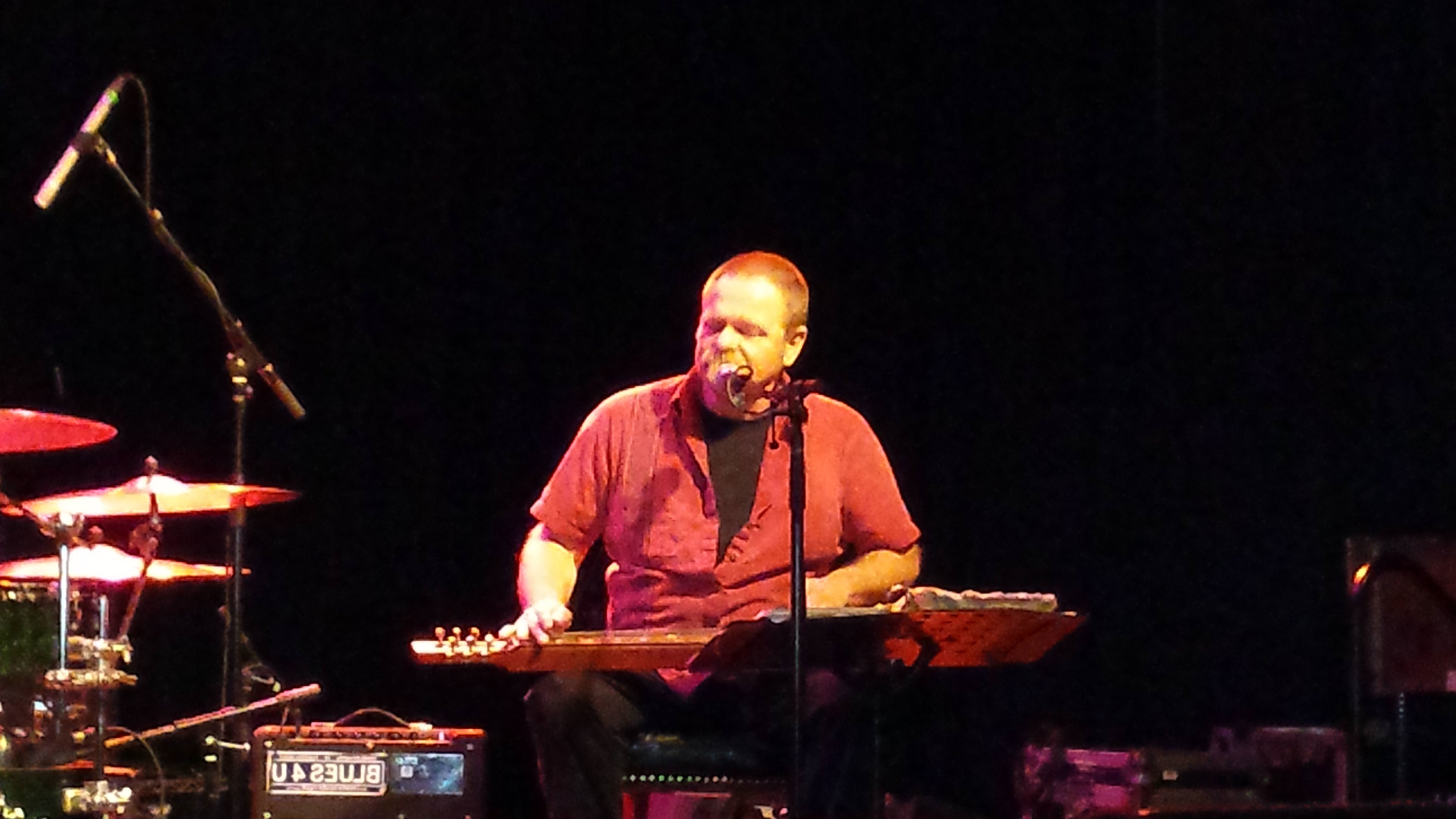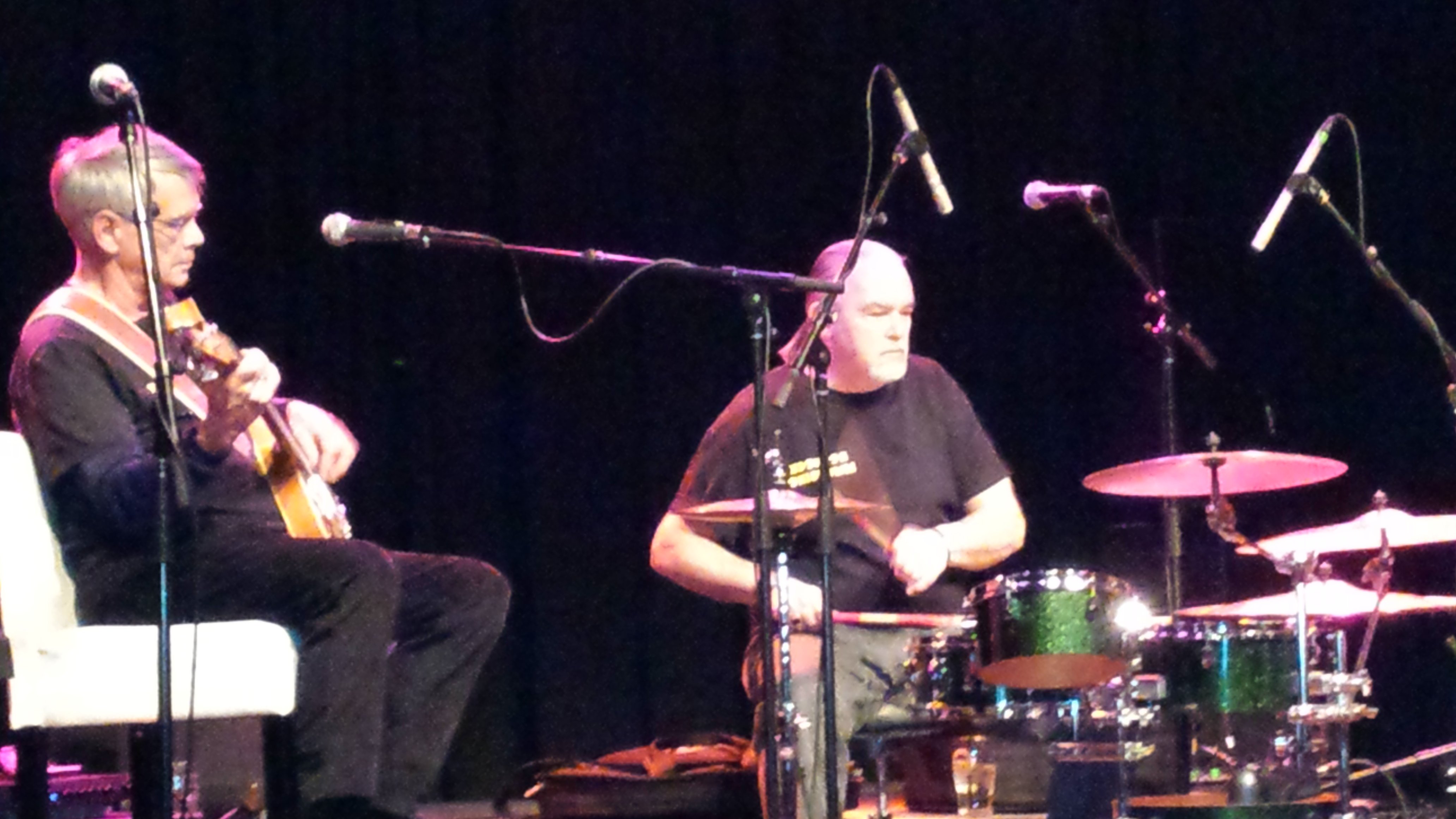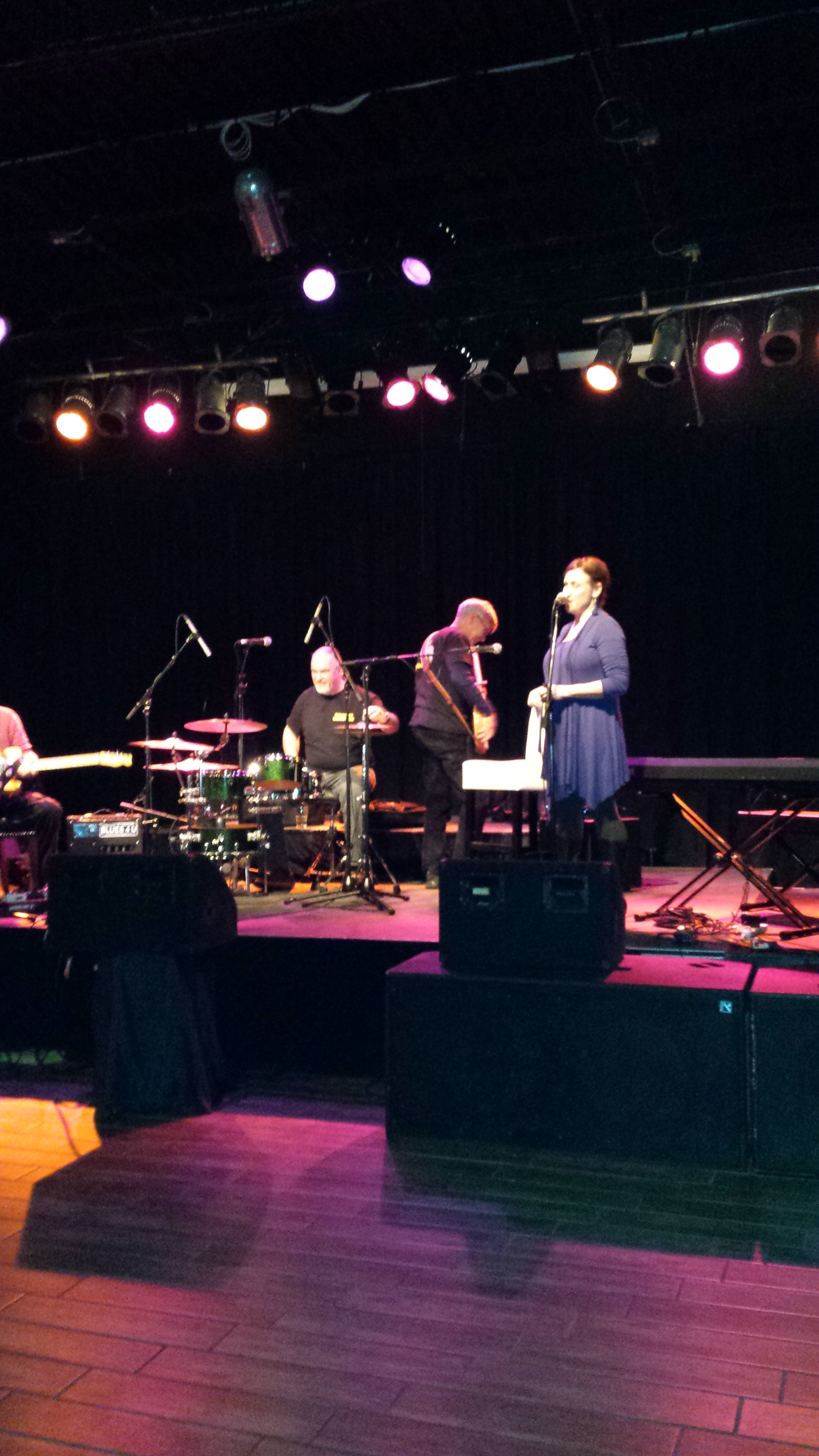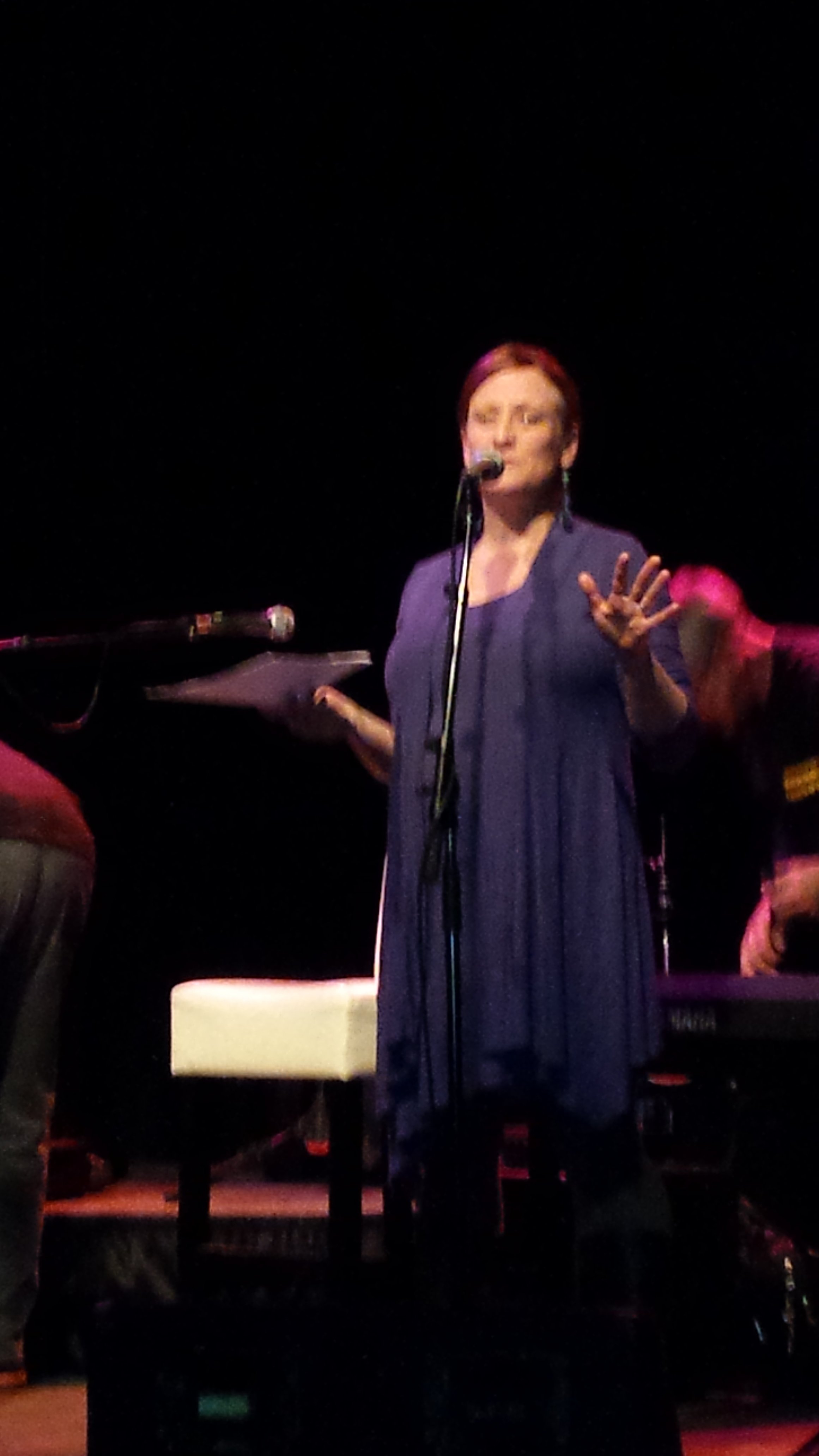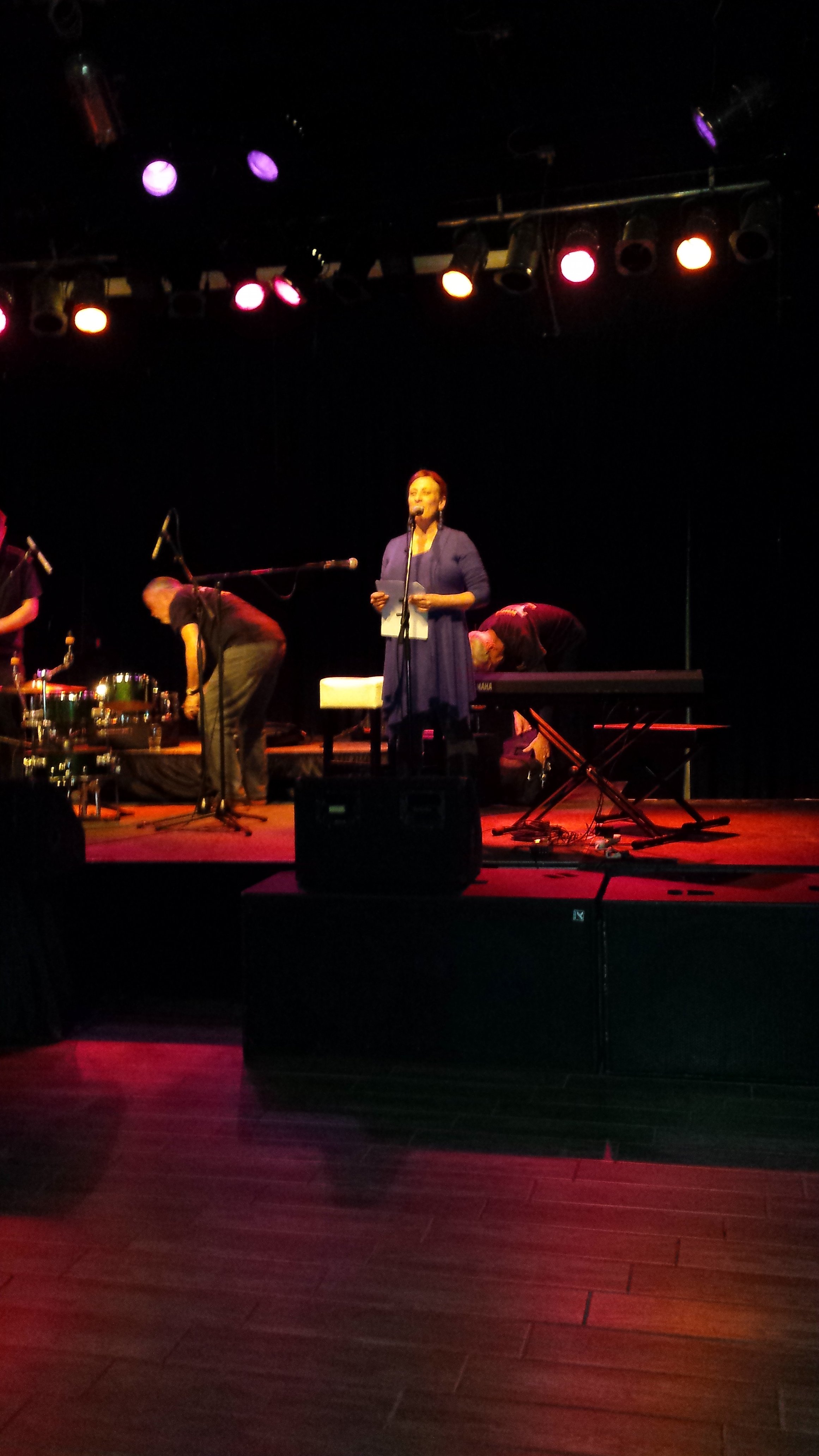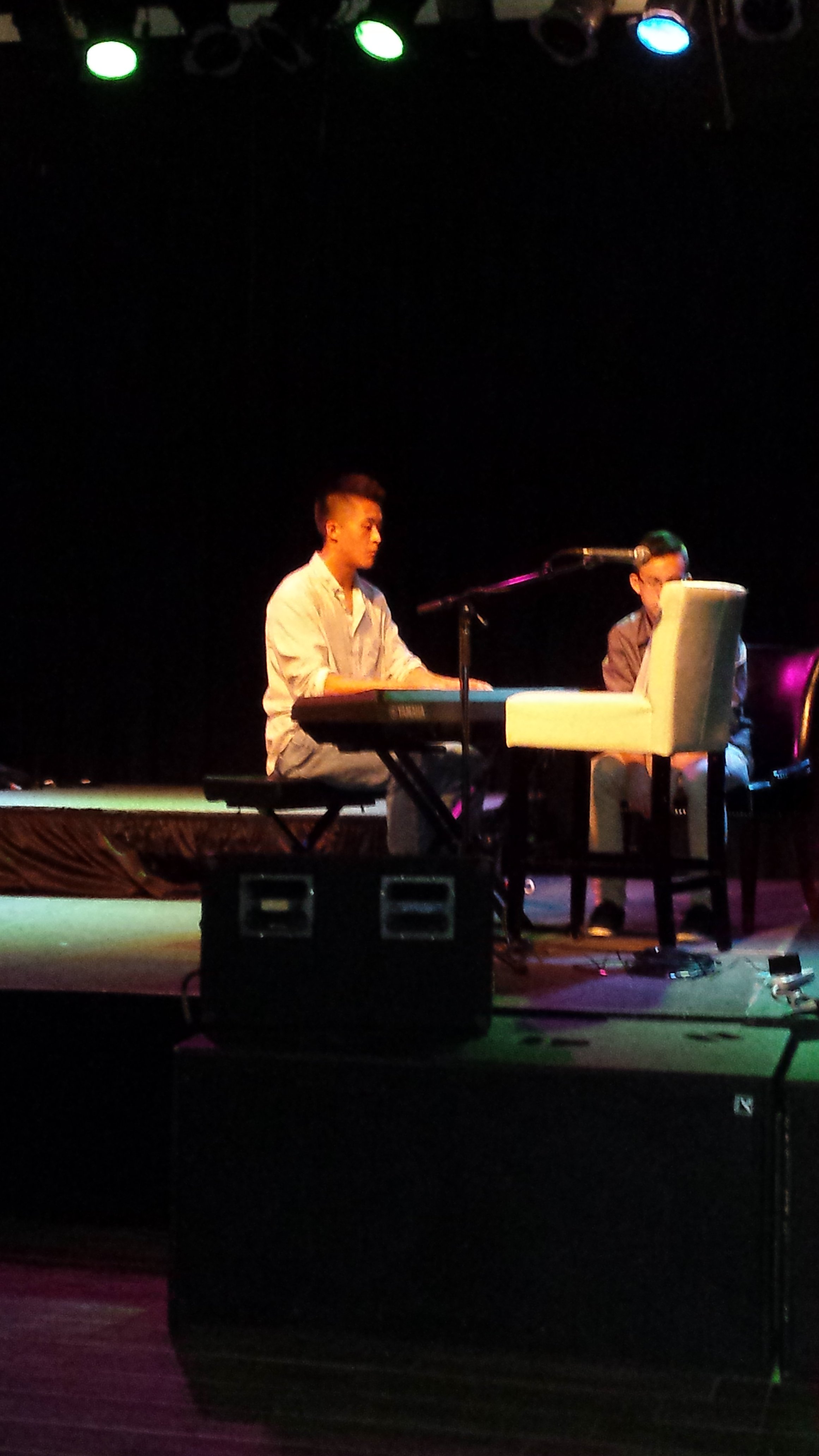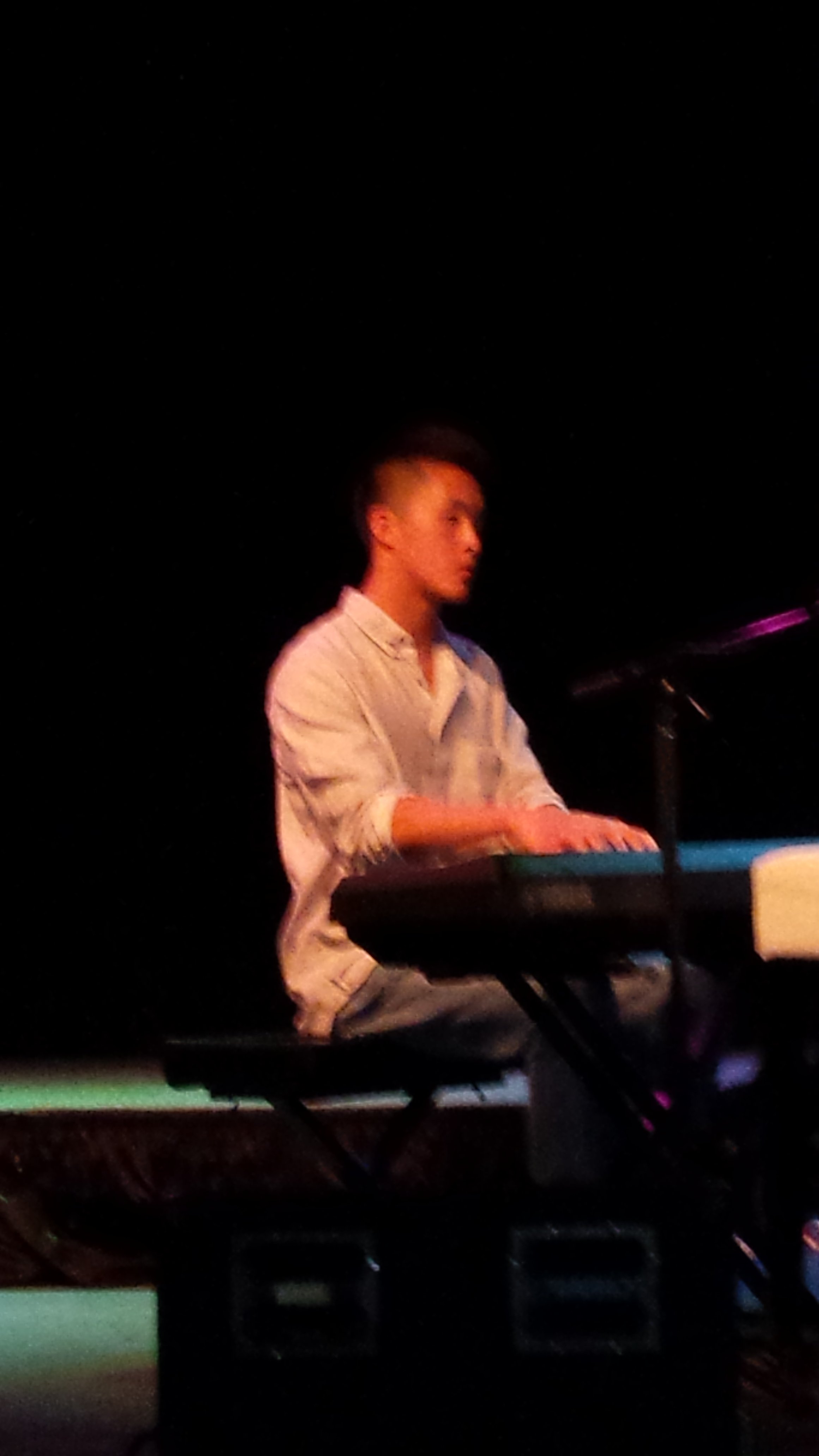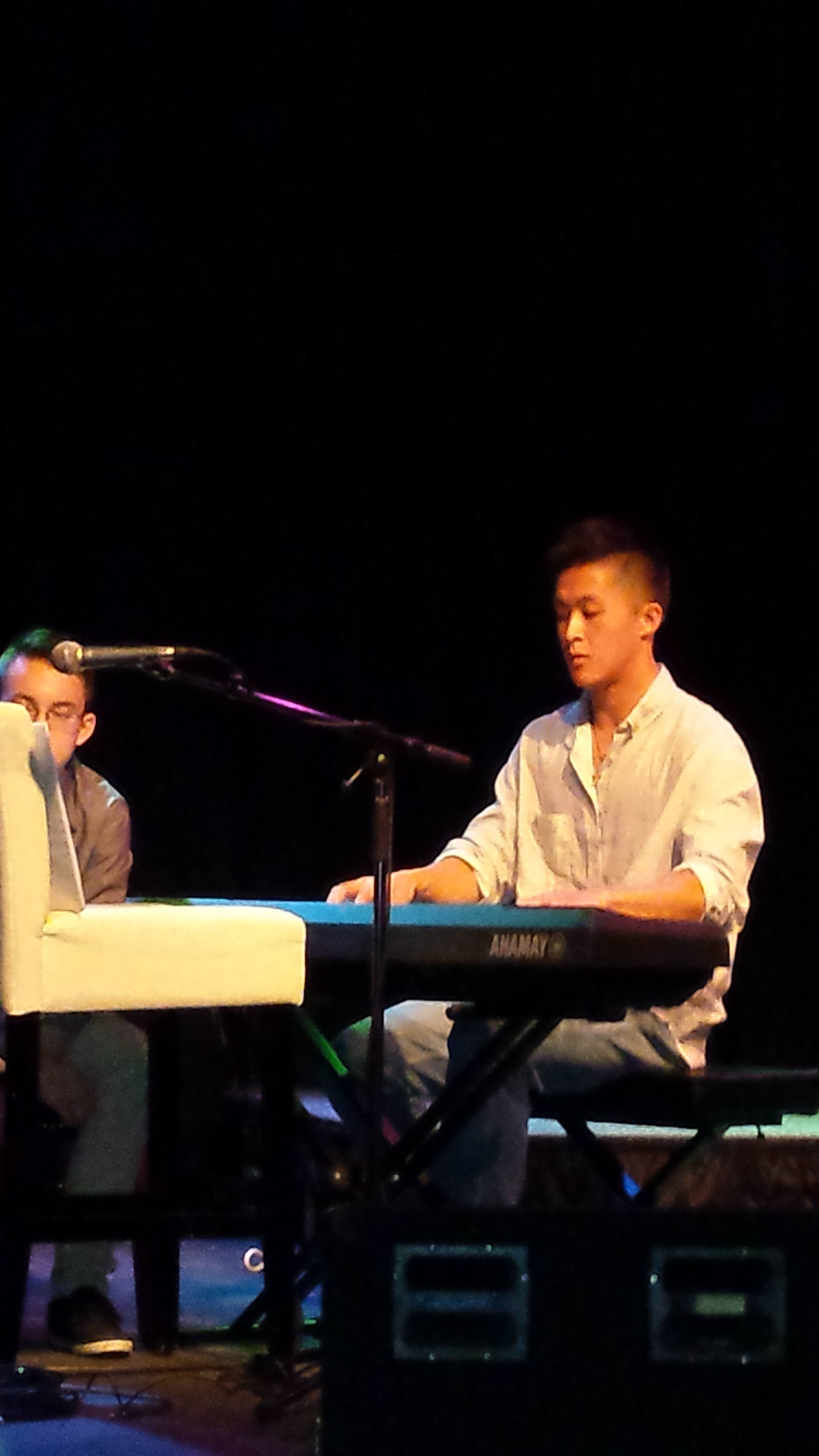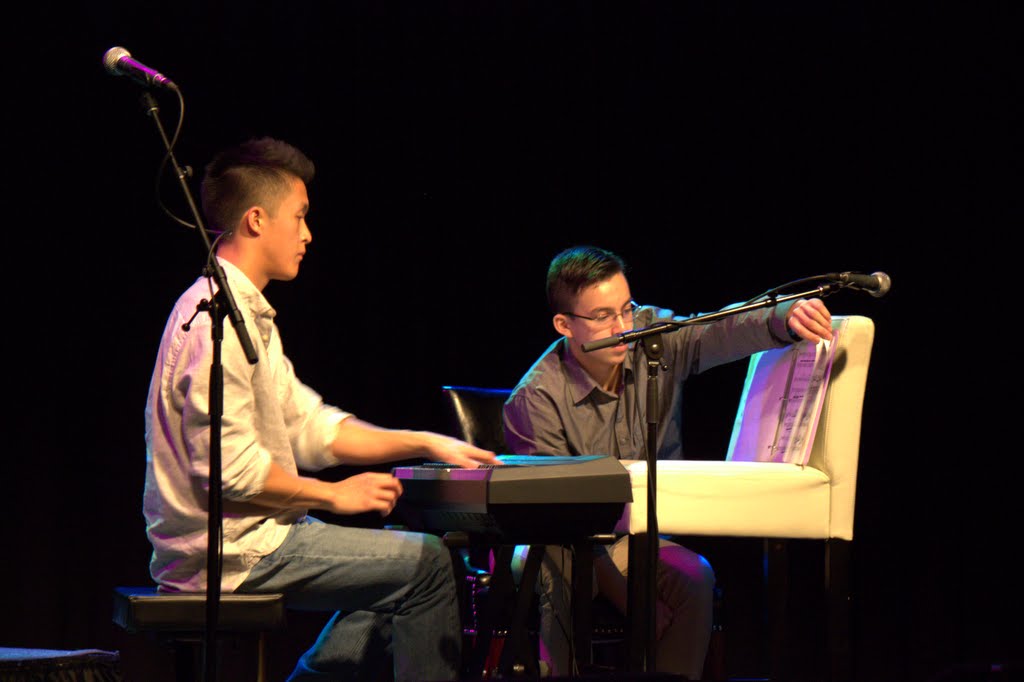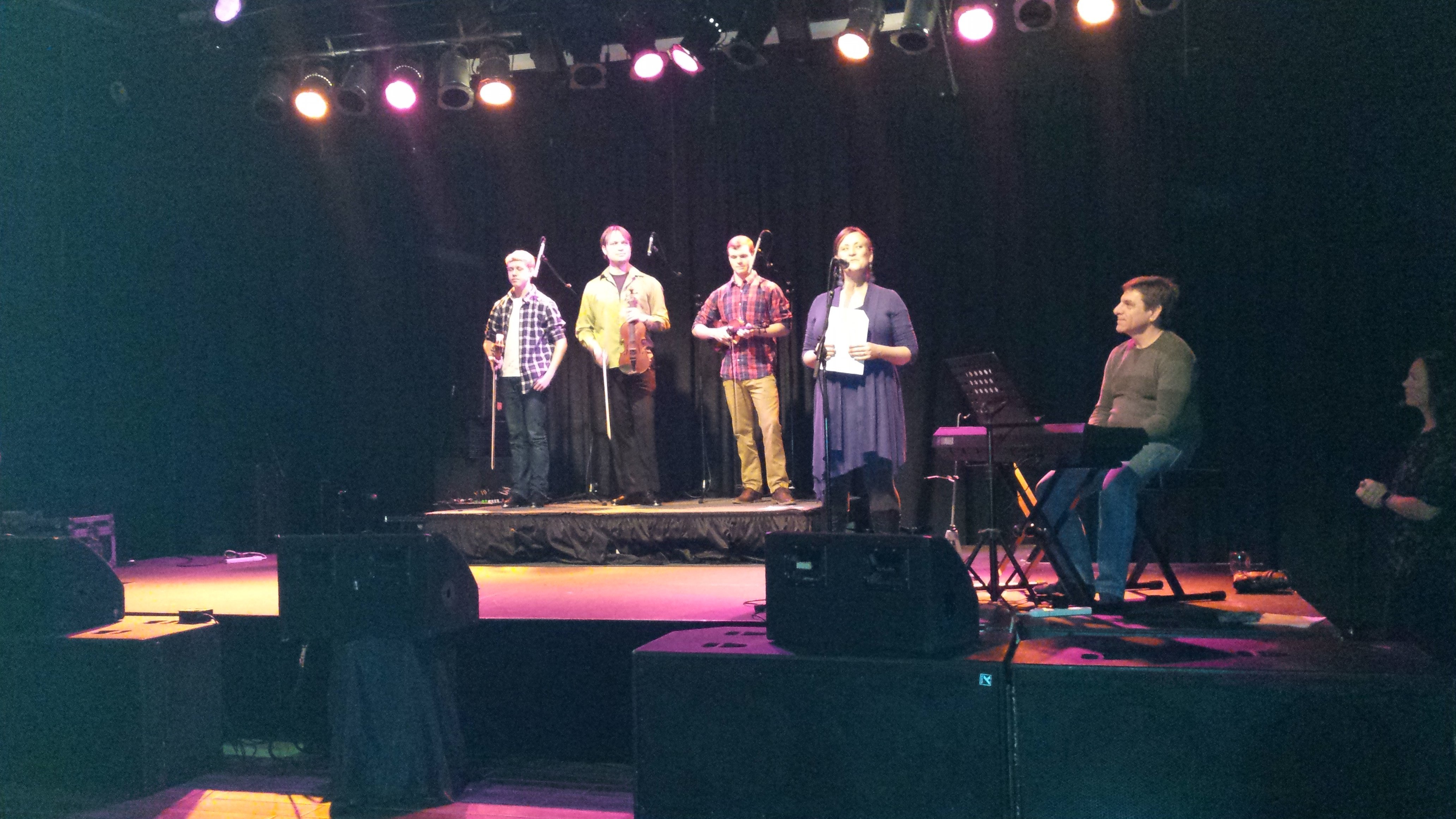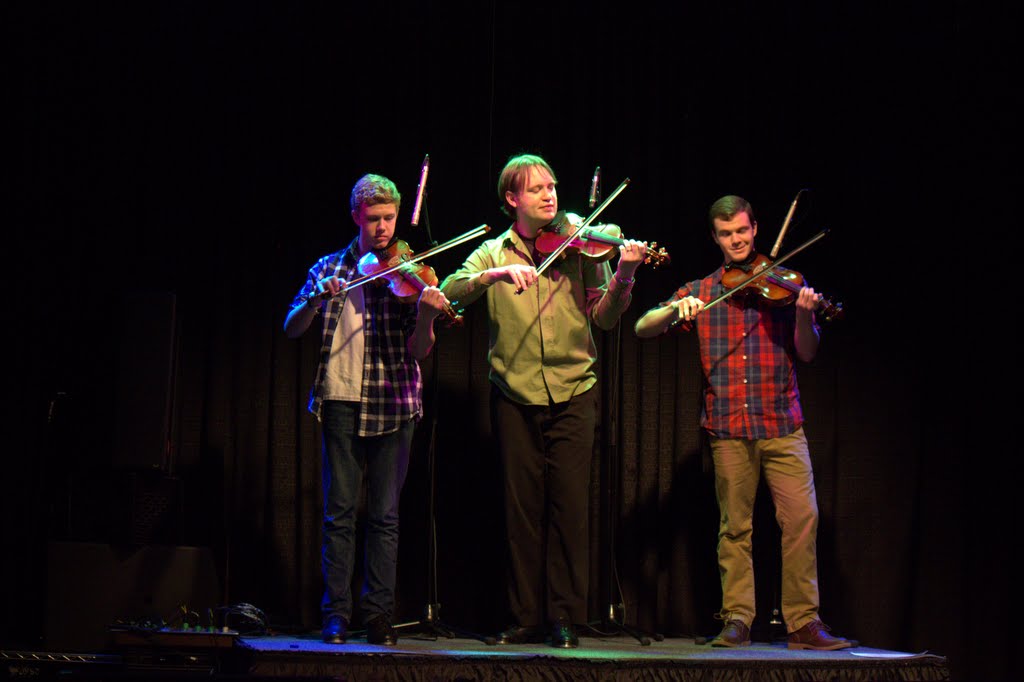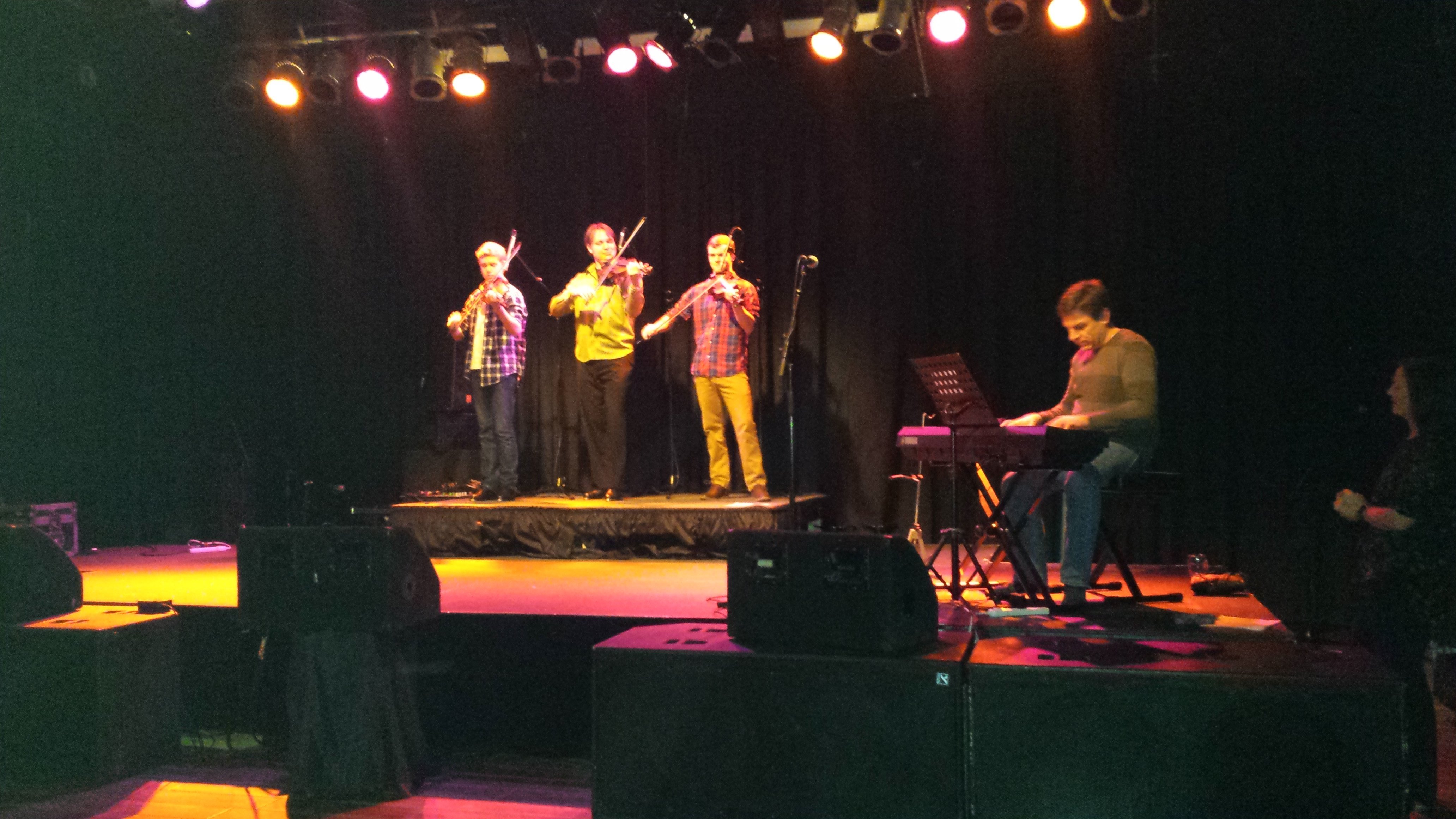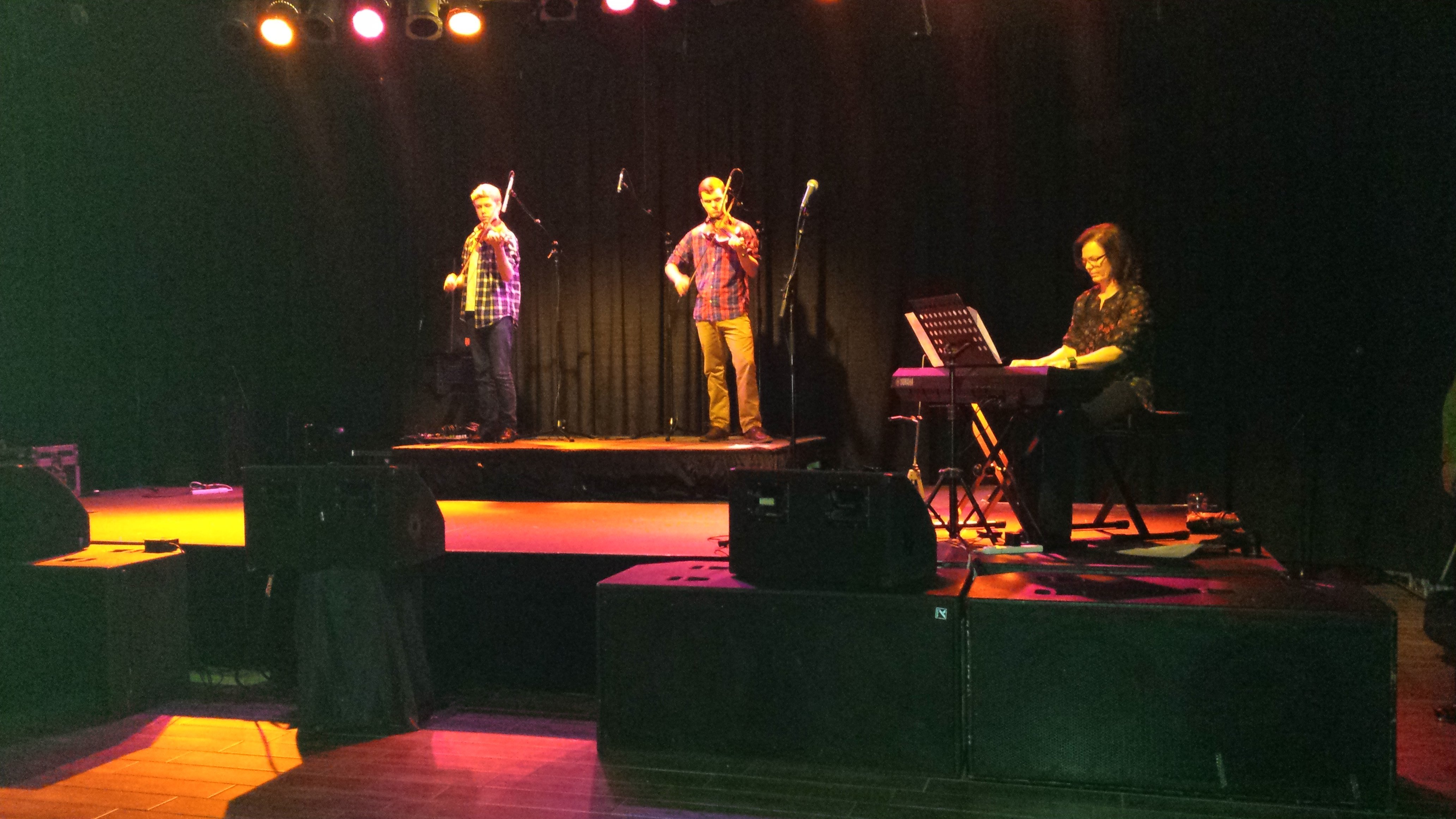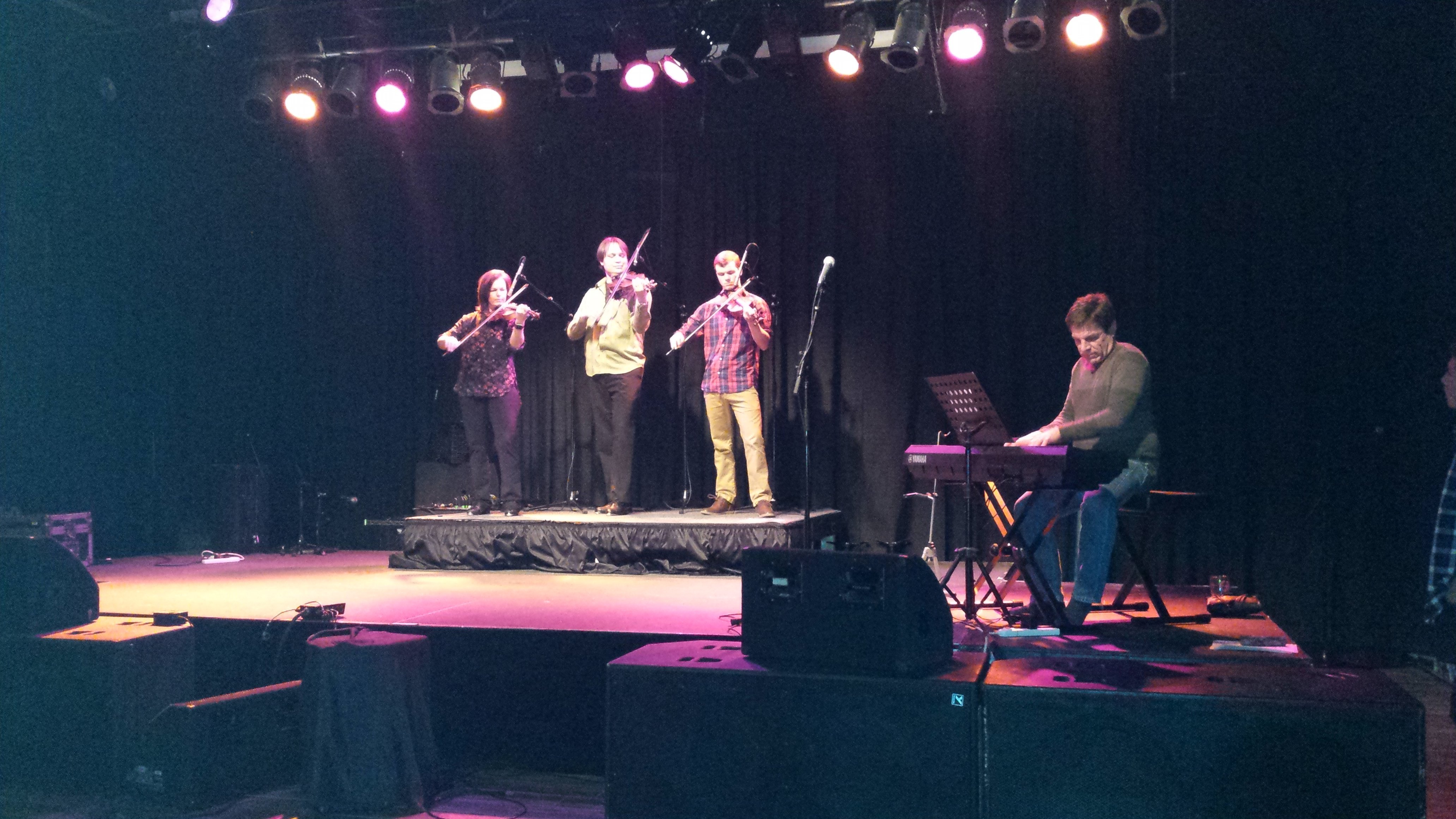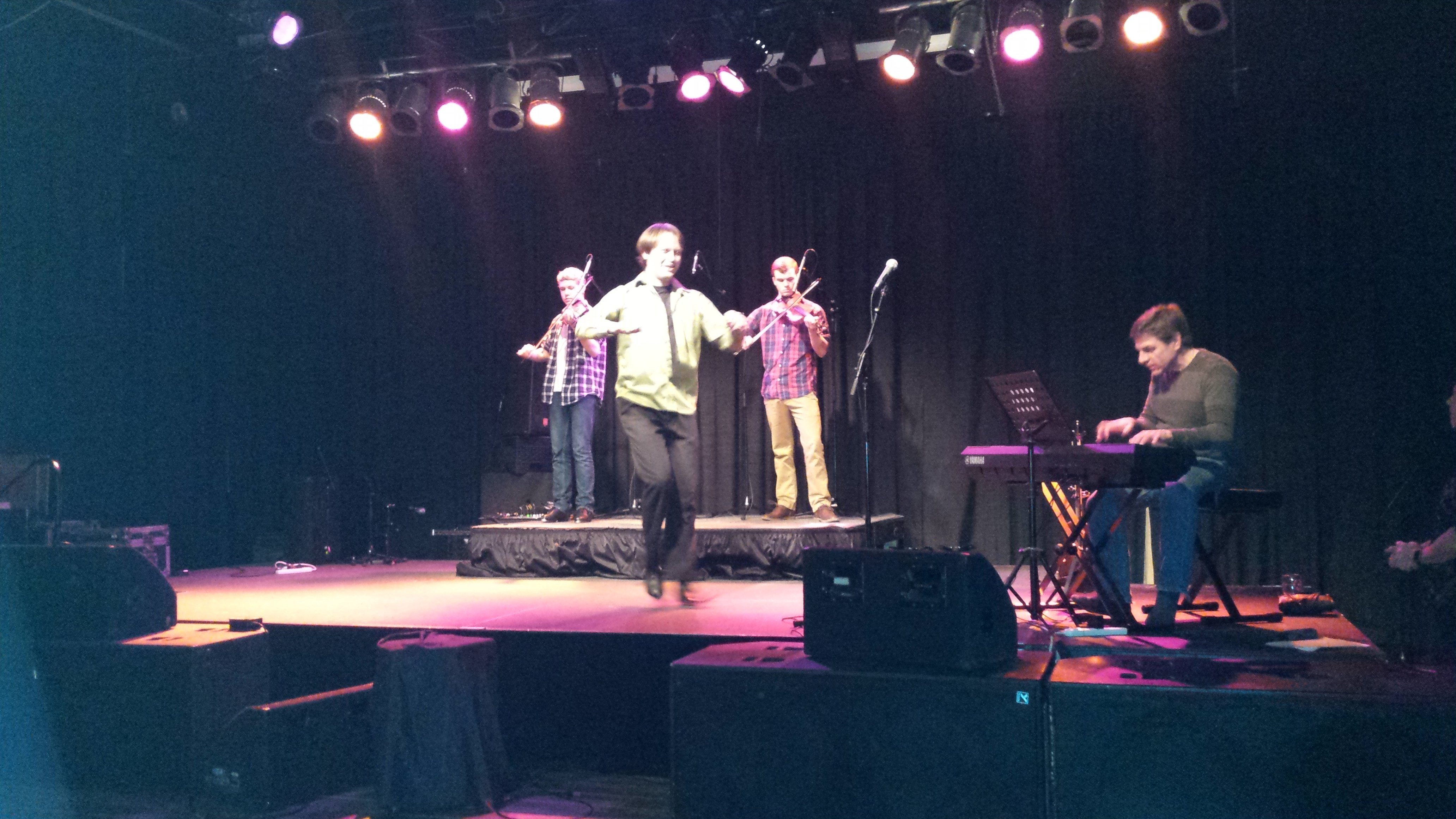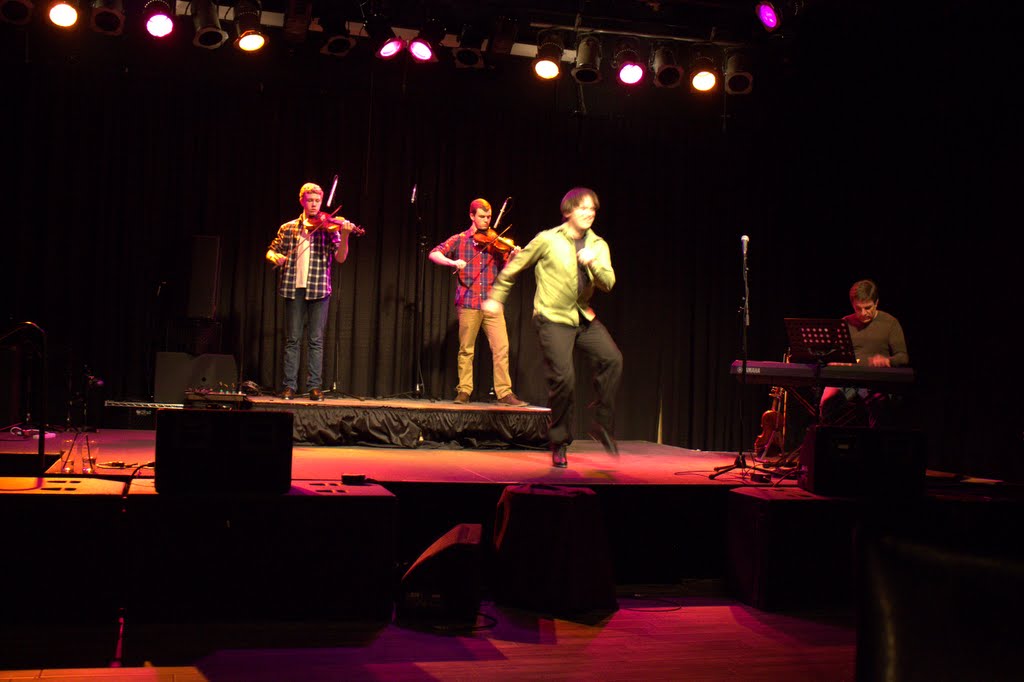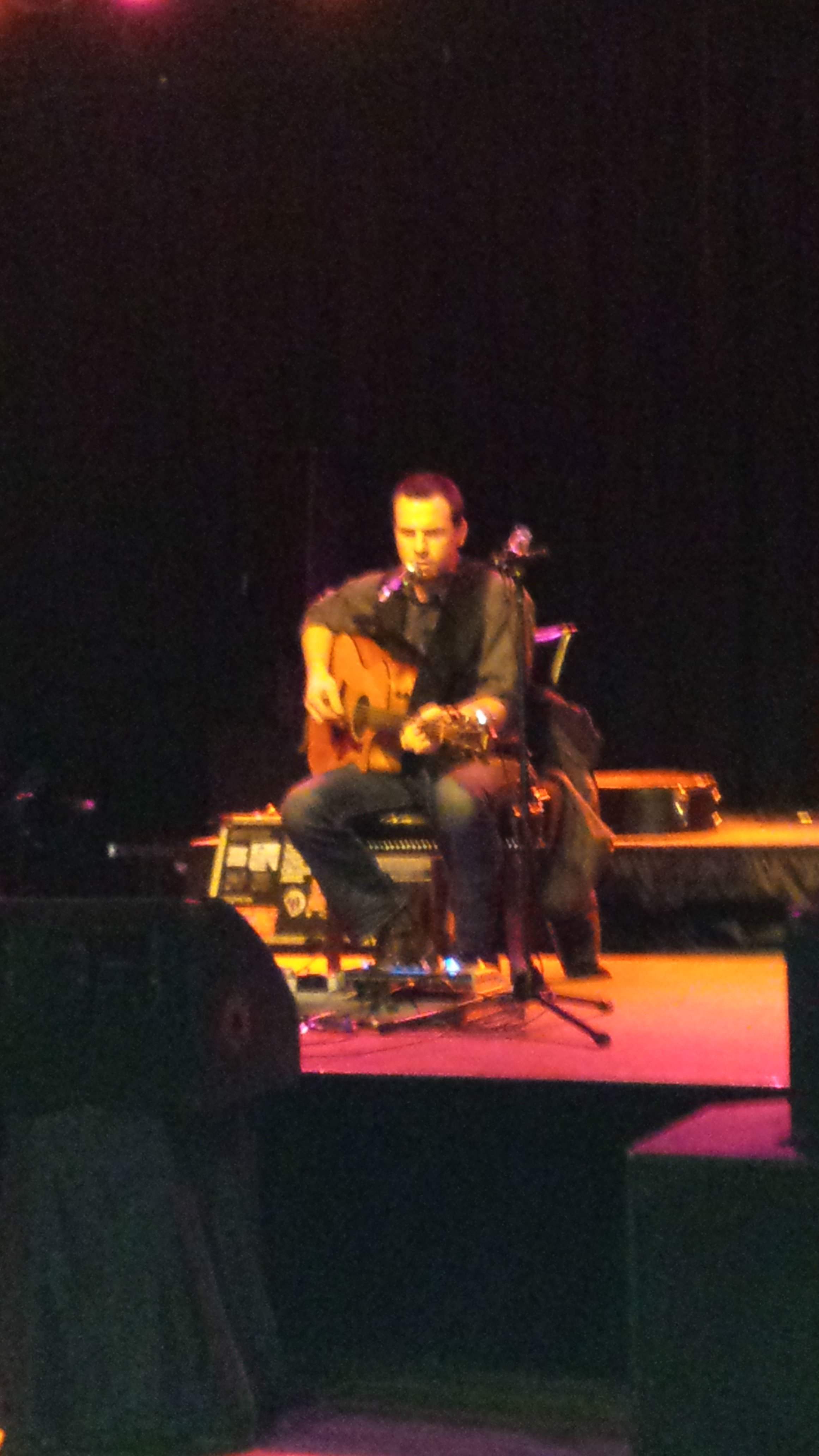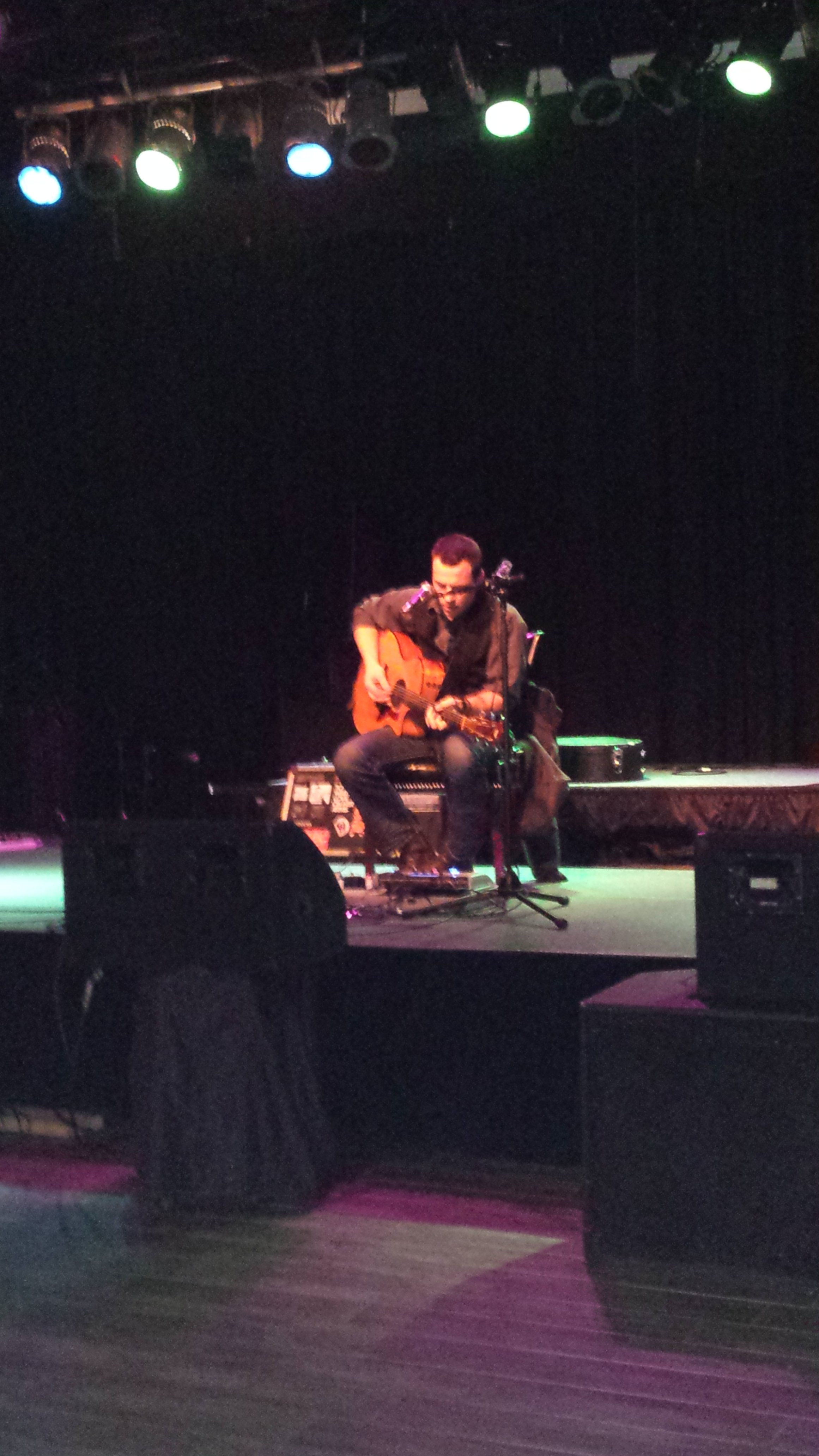 Barry Buse and Redneck Limousine
Chad Wolfe from the Chad Wolfe School of Music and Dance
Chad Wolfe from the Chad Wolfe School of Music and Dance
***NEW DATE***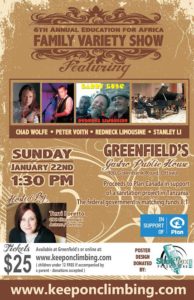 We are delighted and proud to host the 6th annual Education for Africa Variety Show January 22, 2017 at the newly renovated Greenfield's Gastro Public House on Greenbank. Once again the proceeds will go to Plan Canada for a sanitation project in Tanzania, Africa.
In Plan Canada's most recent report to us, they pointed out that by raising awareness and building water points and handwashing stations, our gift is helping thousands of children and their families stay healthy. The next step in the project is to improve the situation in two villages by rehabilitating the existing borehole, digging trenches for water pipes, laying the pipes and building water points and valve chambers.
This is extremely important work and the federal government is matching everything we raise at our Variety Show 5:1!!
Now for the fun part:
We have some amazing entertainment lined up:
Peter Voith has earned a living working as a musician by singing lead and backup vocals, playing acoustic guitar, lead and rhythm electric guitar, banjo, recording, and songwriting for the last 11 years. He has performed on many stages around the world from clubs of all sizes, to weddings and corporate events, to various festival stages around the world and has charted over 1100 performances during his career thus far.
For long time attendees, you might remember Peter from our first show. He's an extremely talented signer songwriter and we are happy to have him.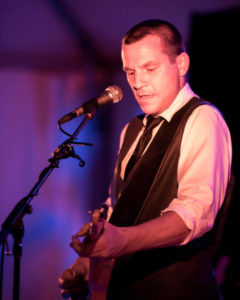 REDNECK LIMOUSINE is a ground roots Blues band performing original and classic (with a twist) Blues ! They're based out of the Ottawa Valley…love what they do…and have a pile of fun doing it !! They are lookin' forward to sharing good times!!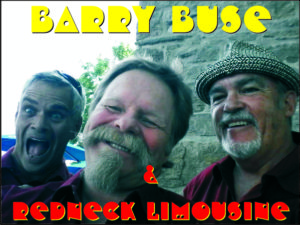 Stanley Li is a brilliant young pianist who will add his musical stylings to the show. Born and raised in Ottawa, Stanley is a 20 year-old student going to school in Montreal. He finished his Associate of The Royal Conservatory (ARCT) diploma for Performers and Teachers (the highest academic standings awarded by The Royal Conservatory) in piano performance at the age of 15, and has been teaching since. Not to be missed!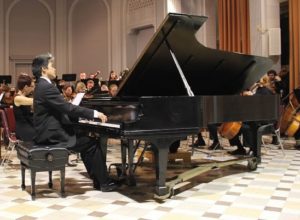 Chad Wolfe from the Chad Wolfe Studio of Music and Dance will bring his fiddle, some stepdance students and a keyboard player to provide some lively entertainment. Chad is a former Canadian open stepdance champion and award winning fiddler who has taught & performed across Canada and abroad. Highlights include, principal dancer: Memories of Don Messer Jubilee Canadian Tour, The Needfire, Mirvish Productions, Toronto, and guest appearances with Natalie MacMaster.
We dare you to sit still during this performance!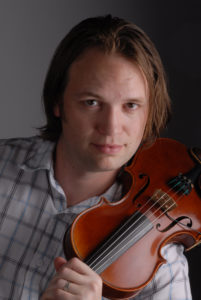 Our host for the evening will be Teri Loretto. Teri worked in flight training at the Ottawa Airport for 12 years, learning to decipher weather reports and read the winds. She also spent a year on a tall ship, where accurate weather forecasting became a priority. Her youngster Uly is keeping her busy, but she still finds time to teach at Algonquin College, direct plays and help run The Gladstone Theatre in Ottawa. She has been the on-air back-up to climatologist Ian Black for almost a decade.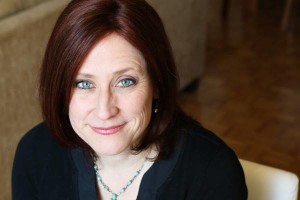 Tickets for the show are only $25 and are available through Plan Canada at https://secure.e2rm.com/registrant/startup.aspx?eventid=75570 or directly from us.