We are delighted and proud to host the 7th annual Education for Africa Variety Show October 15, 2017 at the newly renovated Greenfield's Gastro Public House on Greenbank starting at 1:30 pm. Once again the proceeds will go to Plan Canada for a sanitation project in Tanzania, Africa.
This will be the last show for the Sanitation Project. In Plan Canada's most recent report to us, they pointed out that families throughout Chidilo Village have clean water for drinking, cooking and washing and students at Chidilo, Chonda and Iwumba schools have the facilities they need to stay safe, clean and healthy. Funds raised at this show will help put the finishing touches on the project.
This is extremely important work and the Global Sanitation Fund is matching everything we raise at our Variety Show 5:1!!
Now for the fun part:
We have some amazing entertainment lined up:
TREVOR FINLAY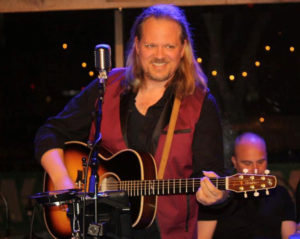 It has been awhile since Trevor has visited Ottawa.
As a guitarist, FINLAY plays for 80's pop icon Tiffany, making guest appearances on the singer's album "A Million Miles" as well as her CD entitled "Rose Tattoo". TREVOR also co-wrote the first track on "A Million Miles", a song called "Cry". Currently TREVOR travels with her all over the globe as her lead guitar player, as well as continually doing his own shows.
TREVOR's career includes many studio albums and touring incessantly all over the world (from Canada coast to coast to Australia, parts of the US and Europe), opening for big-named acts (like James Brown, Kid Rock, John Hiatt, Johnny Winter and Booker T. and the MG's just to name a few) and earning awards and nominations all the while.
Last year, TREVOR played 303 gigs and we are fortunate that this year, our show will be added to the list.
CHAD WOLFE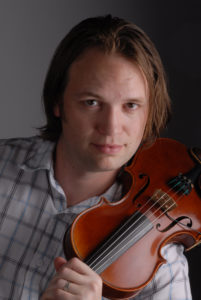 Back by popular demand, Chad Wolfe from the Chad Wolfe Studio of Music and Dance will bring his fiddle, some stepdance students and a keyboard player to provide some lively entertainment. Chad is a former Canadian open stepdance champion and award winning fiddler who has taught & performed across Canada and abroad. Highlights include, principal dancer: Memories of Don Messer Jubilee Canadian Tour, The Needfire, Mirvish Productions, Toronto, and guest appearances with Natalie MacMaster.
TINE RUFFARO MARIMBA BAND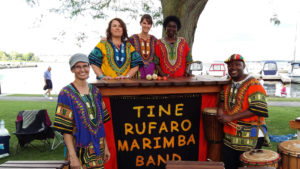 Tine Rufaro Marimba Band plays music of the Shona people of Zimbabwe. The band performs traditional and contemporary Zimbabwean music on marimbas.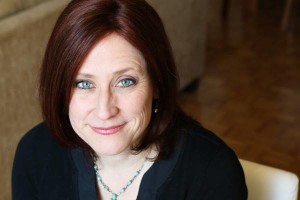 Our host for the evening will once again be Teri Loretto. Teri worked in flight training at the Ottawa Airport for 12 years, learning to decipher weather reports and read the winds. She also spent a year on a tall ship, where accurate weather forecasting became a priority. Her youngster Uly is keeping her busy, but she still finds time to teach at Algonquin College, direct plays and help run The Gladstone Theatre in Ottawa. She has been the on-air back-up to climatologist Ian Black for almost a decade.
In addition, there will be a great assortment of silent auction items, door prizes and a 50/50 draw. All this for $20! Children 12 and under will be admitted FREE if accompanied by an adult.
RESERVATIONS:
Tickets are available from Greenfields.
Seating is on a first come/first served basis.