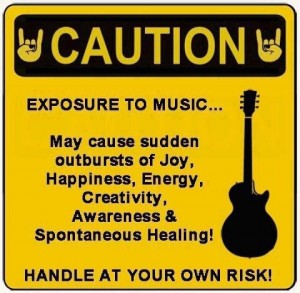 3rd Annual Education for Africa Family Variety Show – 2013
October 20, Greenfield's Pub and Eatery, 900 Greenbank, Ottawa, 1:30 pm
Children 12 and under will be admitted free if accompanied by an adult but donations would be appreciated.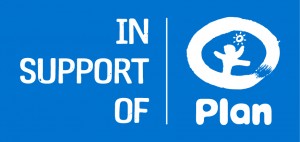 All proceeds will go to Plan Canada who will direct them to help young women in Africa start small businesses. The federal government is contributing $3 for every $1 we raise!!
FEATURING
PETER WOODS (Saxophonist) and BRIAN BROWNE (Top-ranked jazz pianist):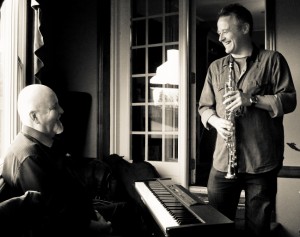 Pete Woods
Pete Woods is a minister with the United Church of Canada, spiritually informed by the improvisational quality of music, especially in the jazz idiom. As a saxophonist, he is a professional musician with recording credits in jazz, blues and rock'n'roll.
Pete has years of performance experience in both sacred and secular settings: classic rock and blues bands, jazz ensembles, choirs and organists, and numerous jazz guitarists and pianists. The conversational quality of duos and trios is where he thrives- intimacy, humour and authenticity are hallmarks of his sound.
Woods has toured shows of jazz hymn and gospel variations from Halifax to Victoria, north to James Bay and south to El Salvador. He is a sought-after musician at both church- and jazz- based events across Canada. With a love of melody and phrasing at the heart of his musical offerings, Pete's shows both inspire and delight.
His piano/sax duo with the legendary jazz pianist Brian Browne has become a major focus of his recent work, with the release of their second CD, Honest Company. Woods provides lyrical interpretations against the lush harmonic backdrops created by Browne. From the Beatles "Long and Winding Road" to Dvorak's version of "Goin Home", Woods and Browne draw listeners into a place of warmth and beauty, with a gentle ear for innovation along the way. The duo is in demand for concerts regionally and nationally.
Woods has toured shows of jazz hymn variations and gospel songs with Vancouver-based Peter Dent and Marcus Mosely of The Sojourners. He has performed at events across Canada, opened for international acts such as Five Man Electrical Band, and played every bar in his hometown of Smiths Falls, Ontario.
"… a rare combination of tradition and contemporary idiom…. with  wonderful rhythmic sense and spiritual sensitivity."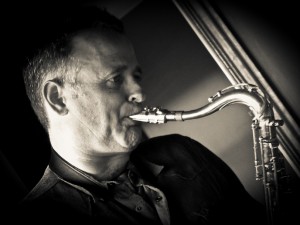 ANGELIQUE LEDUC:
Angélique Leduc is a singer, dancer and a visual artist specializing in popular music. She was in a choir at church and at school for 5 years. She is currently taking singing lessons and she hopes to make it big one day in the entertainment industry.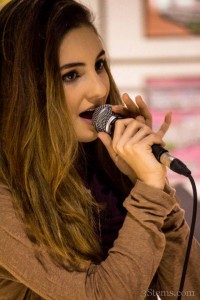 OTHER ARTISTS TO BE ANNOUNCED


Special Guest M.C. Dylan Black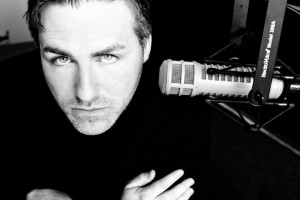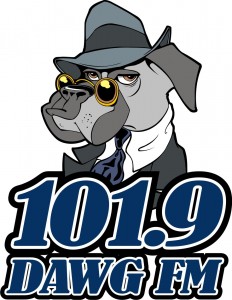 This will be a show you should not miss.
KEEP COMING BACK FOR MORE UPDATES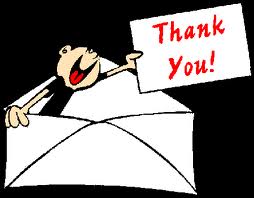 Thank you to our performers, sponsors and silent auction donors:
Patricia Lever (M.C.)

Tom Gancarz – West Seventy6 Grill, Residence Inn by Marriott, Kingston
Body Shop, Carlingwood Shopping Centre
Peter Woods and Brian Browne (Performers)
Angelique Leduc (Performer)
Three Wild Women, Ottawa
Jan and Keith Campbell, Calgary
Boston Pizza, Barrhaven
Jockvale Massage, Barrhaven
Rinaldos, Manotick
Unibroue Breweries, Chambly, Quebec
Pharma Plus, Barrhaven
Cedarhill Golf Course, Barrhaven
M & M Meats, Barrhaven
Kellys Funeral Home – Carling Branch
The Works – Barrhaven
QMR Staffing Solutions Inc.
Back On Track Physiotherapy and Sports Injury
Nancy and Rob Hazen
One Life Wealth Management
Pearle Vision